I do
TFCD photoshoot
for potential models and friends when I'm available. Photography is my interest and there are numerous conceptual themes that I'm interested in and this I need to find suitable models to help me with the shoots.
TFCD (Time for CD) means that both the photographer and model would exchange their time (without money involved) to help building up their portfolios for photography and modelling respectively.
This is definitely beneficial to anyone who wishes to own new photos to be uploaded into Facebook.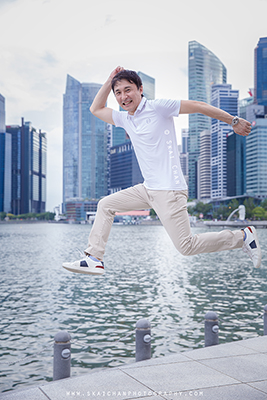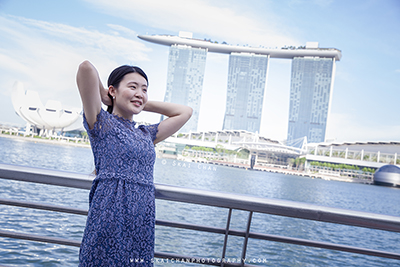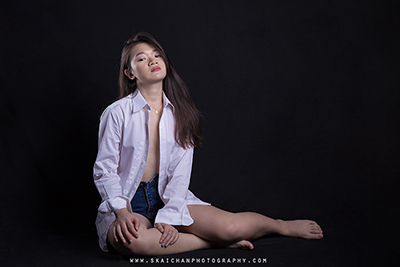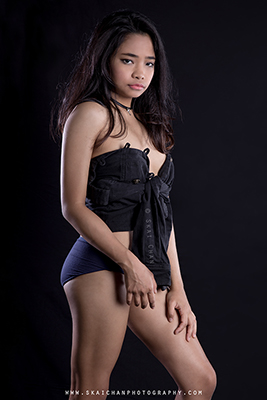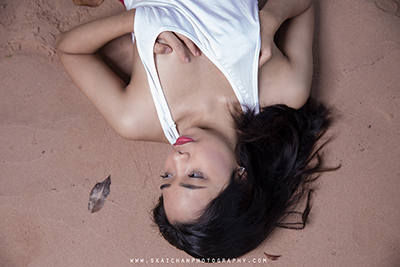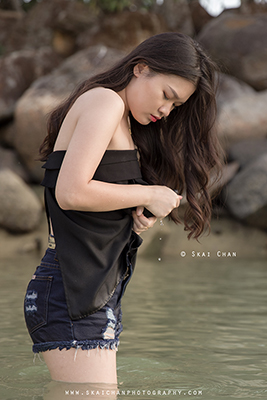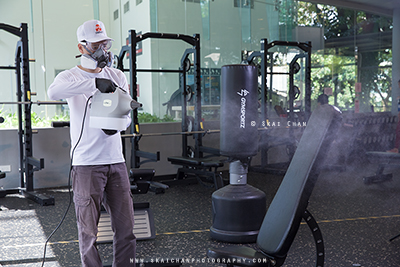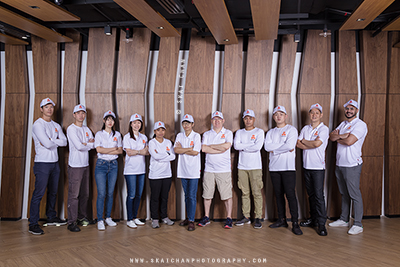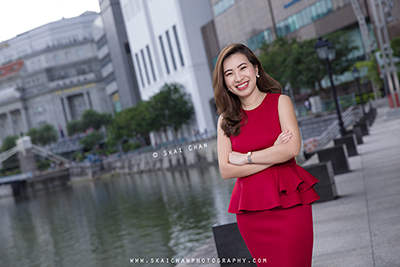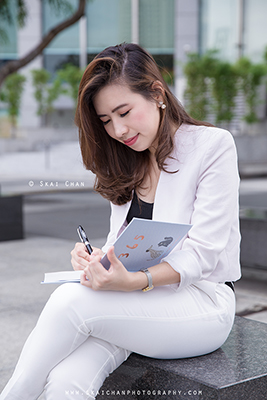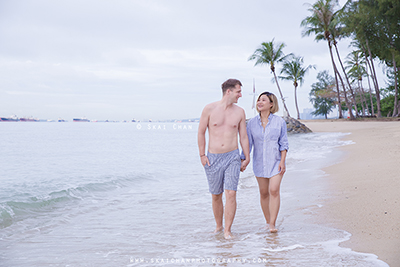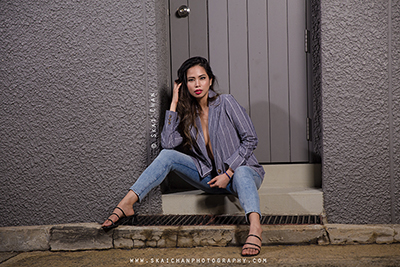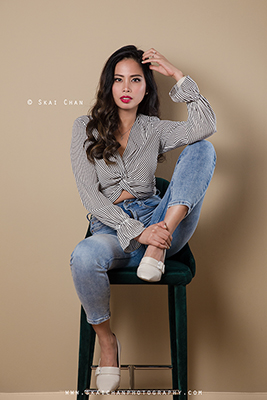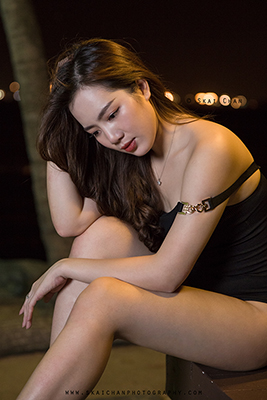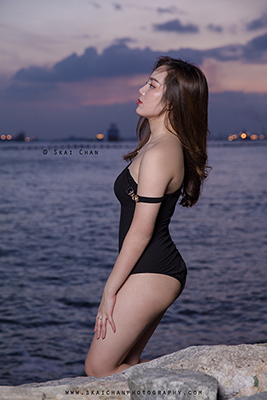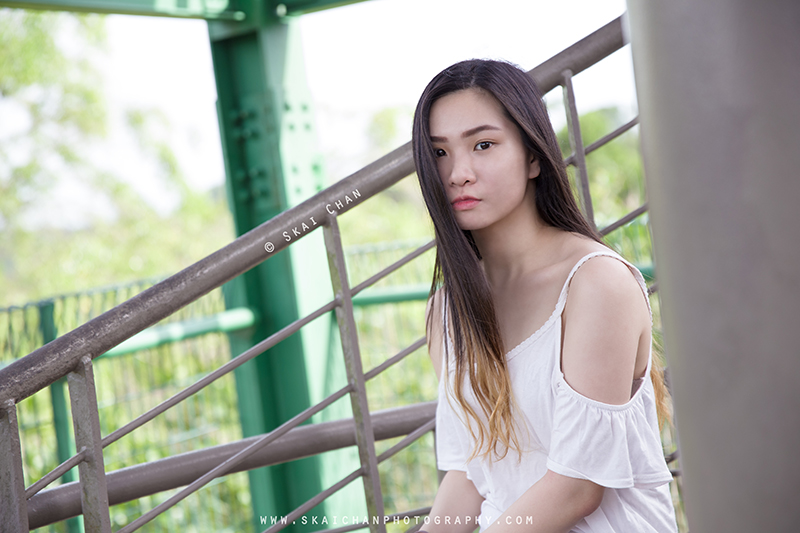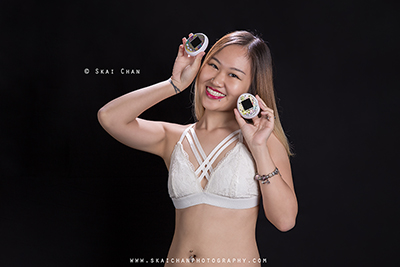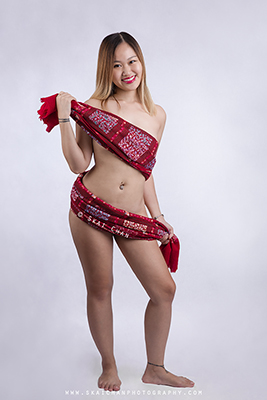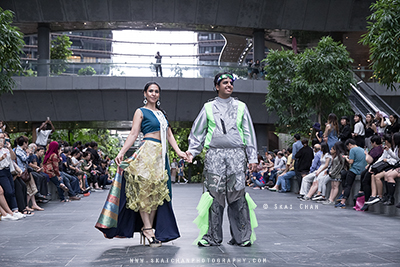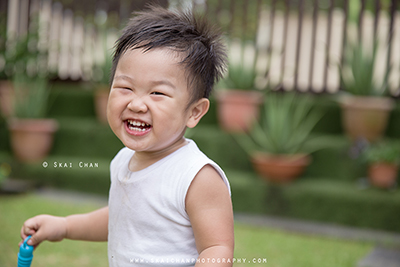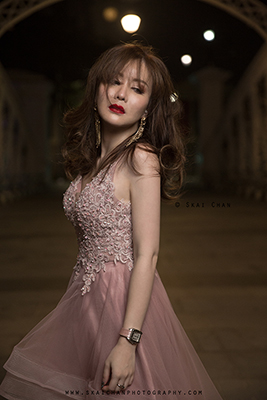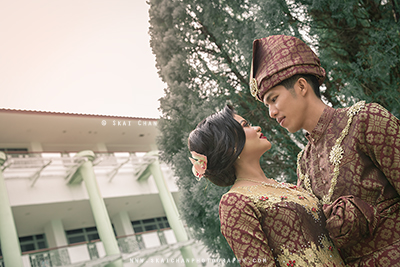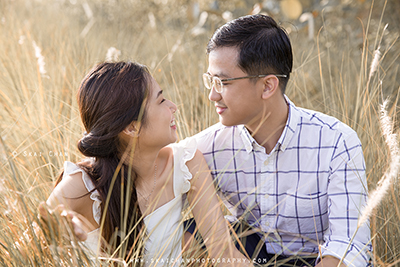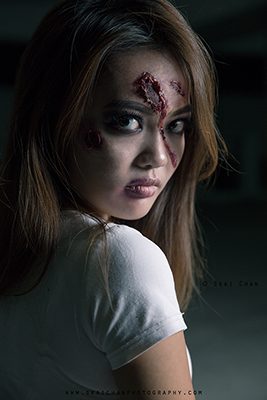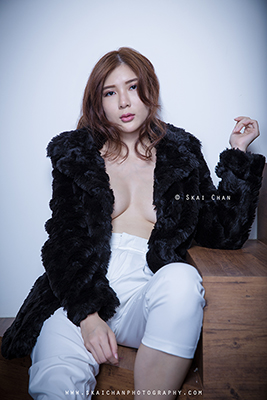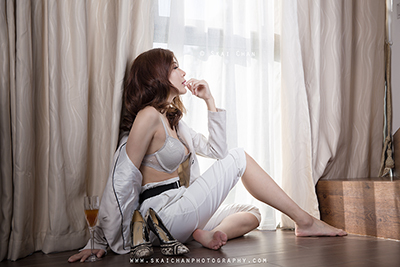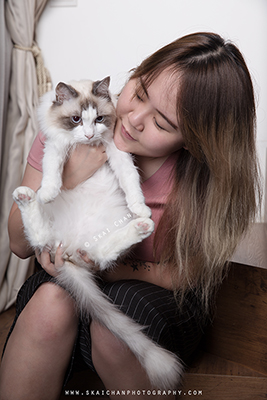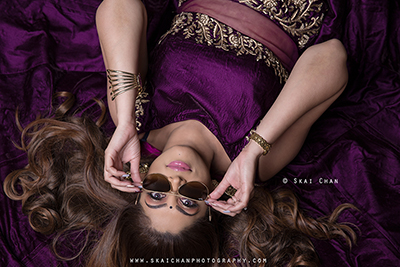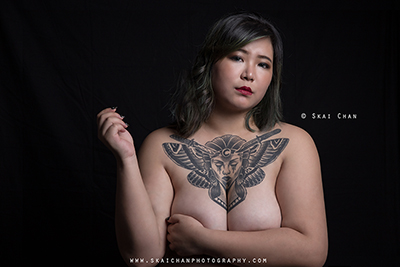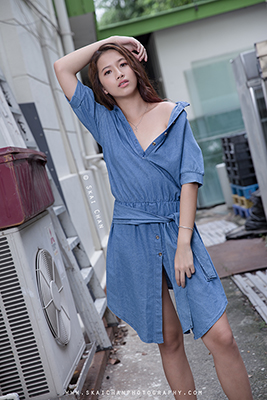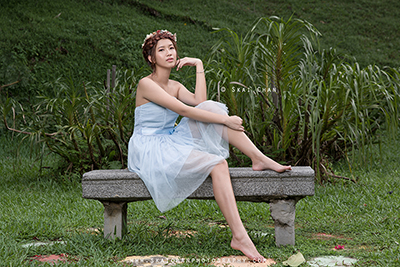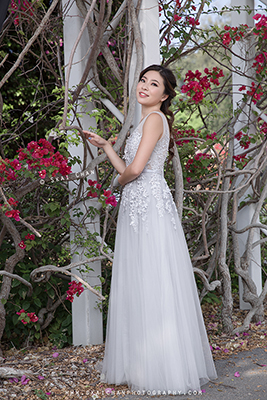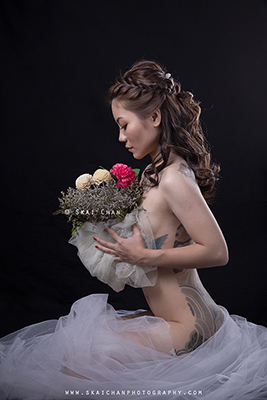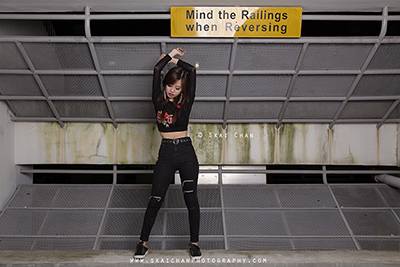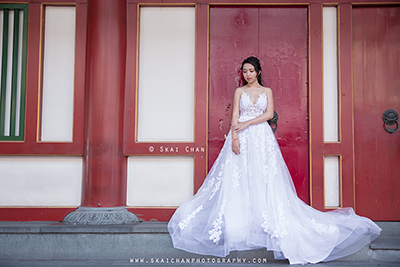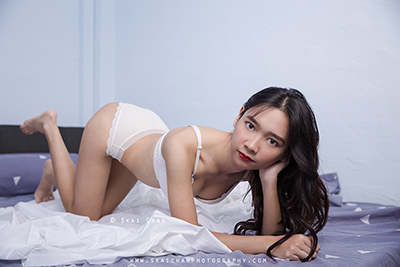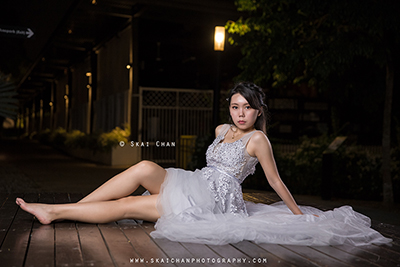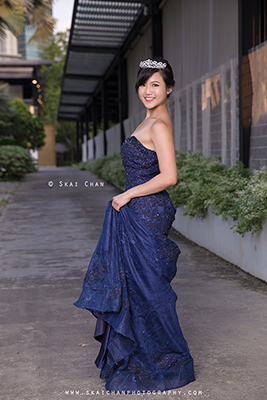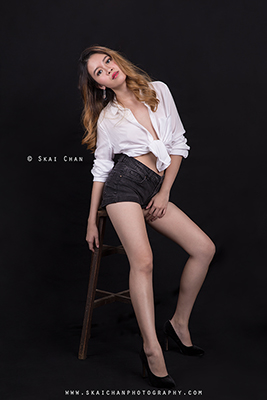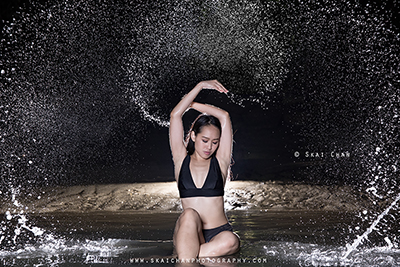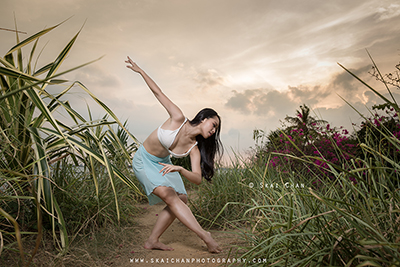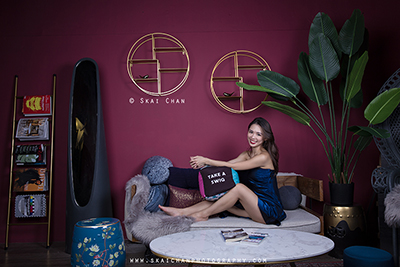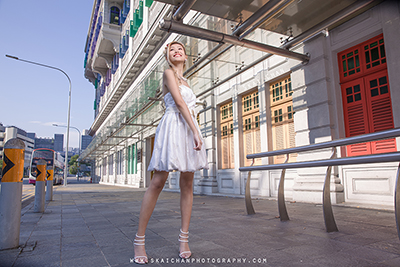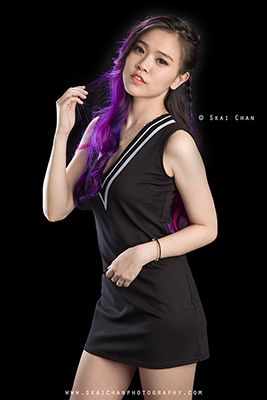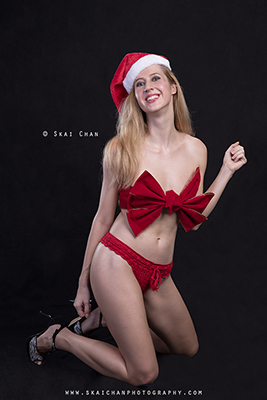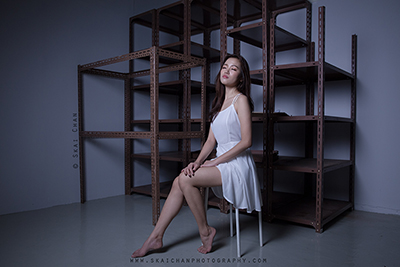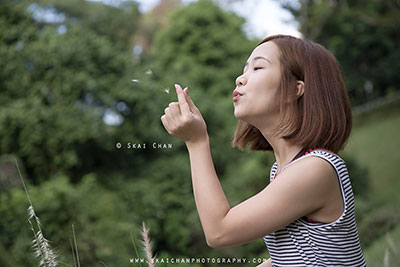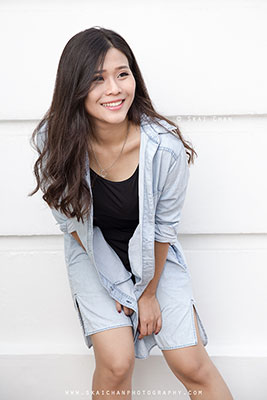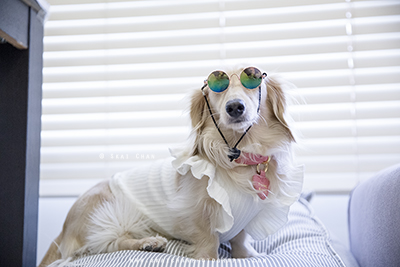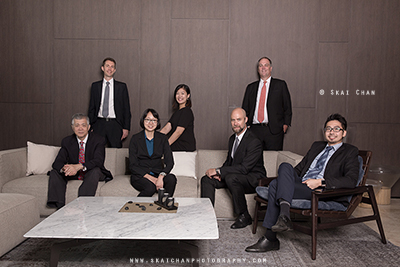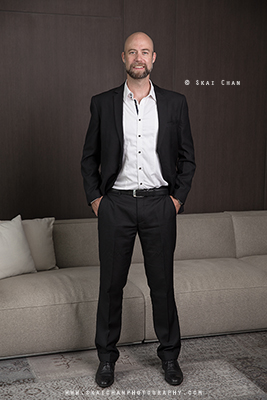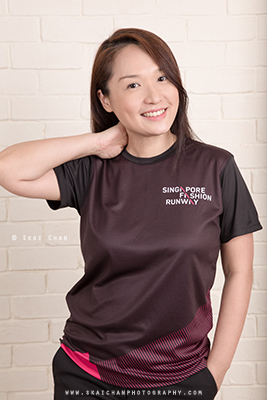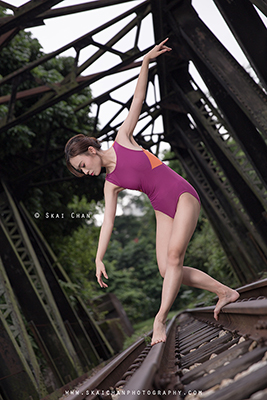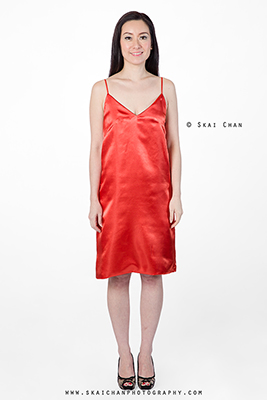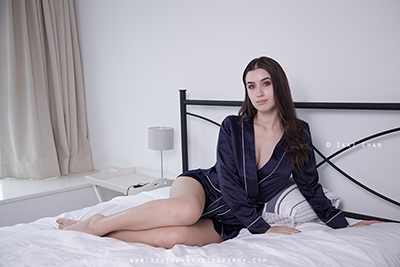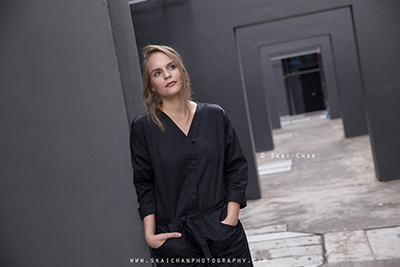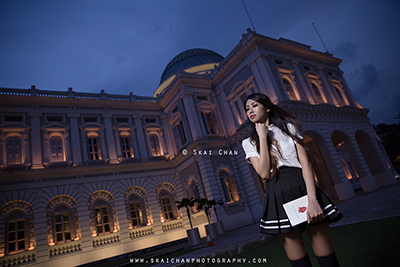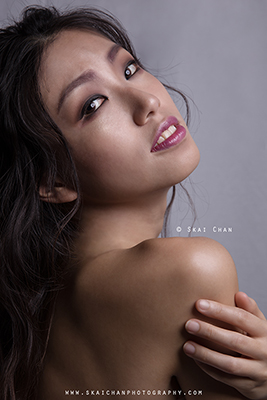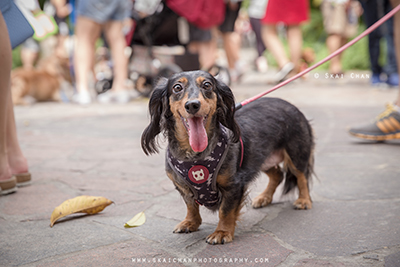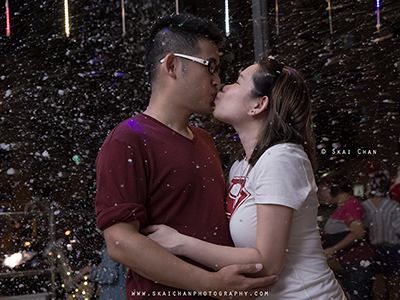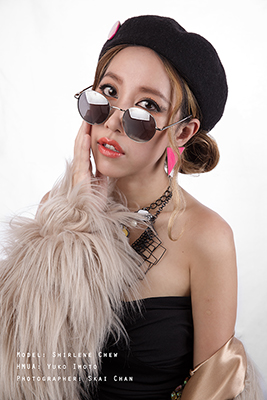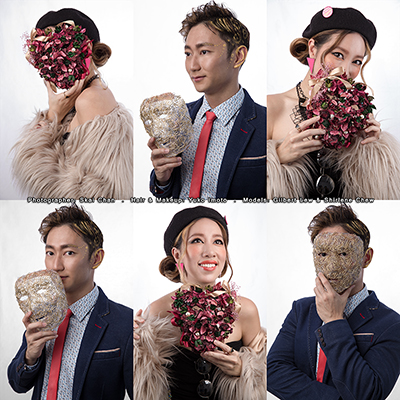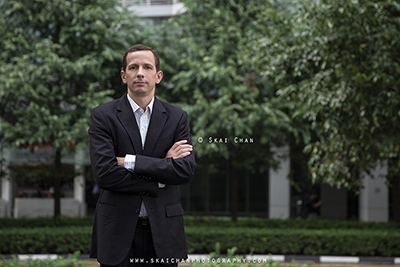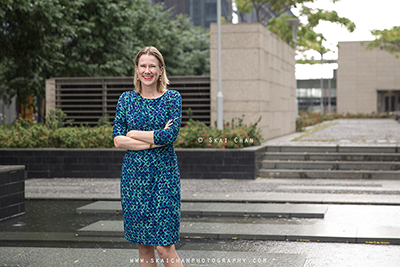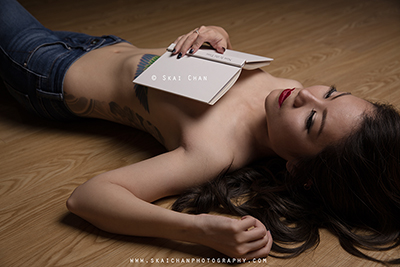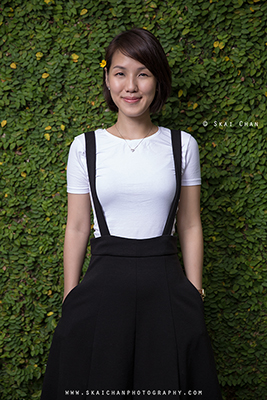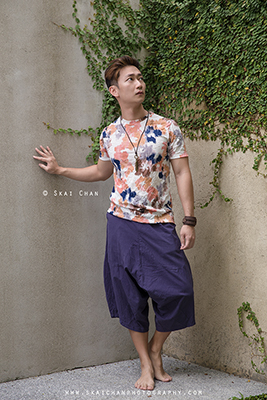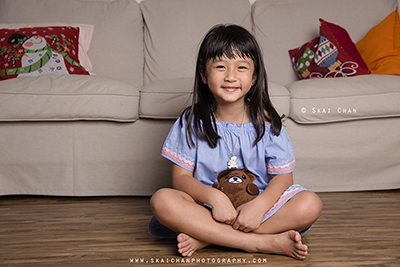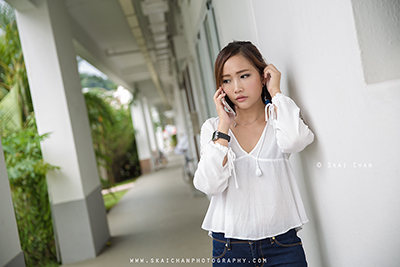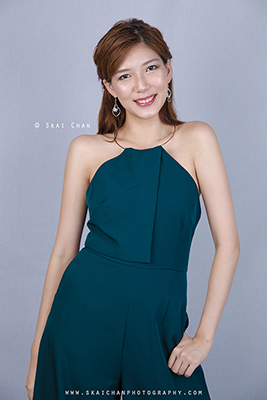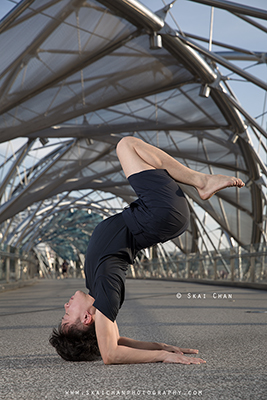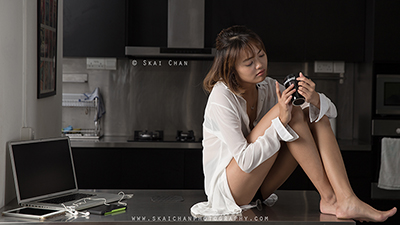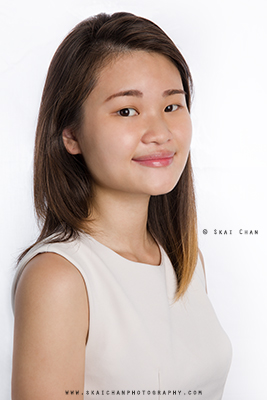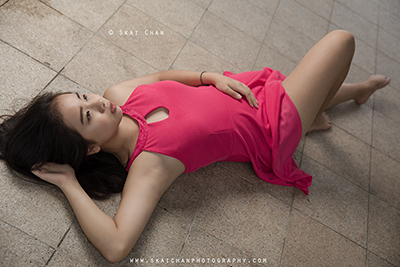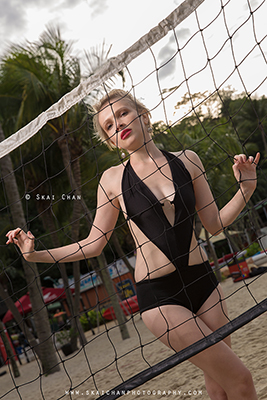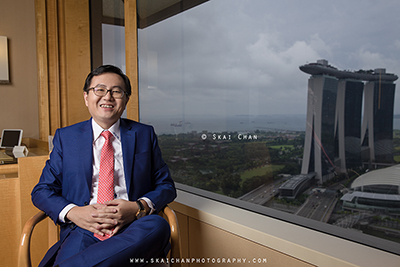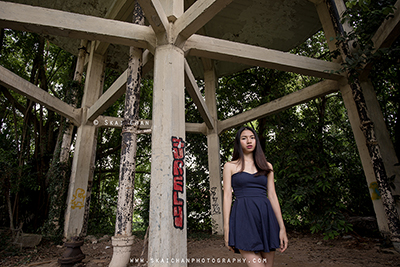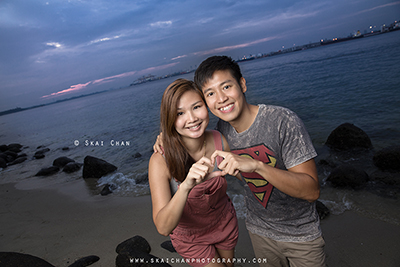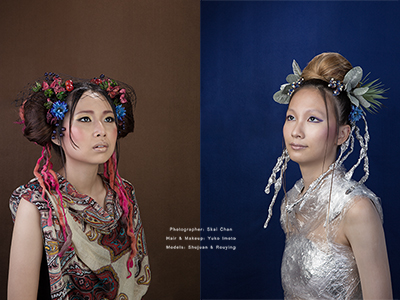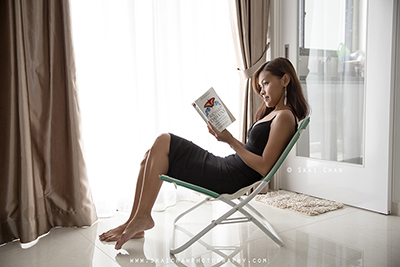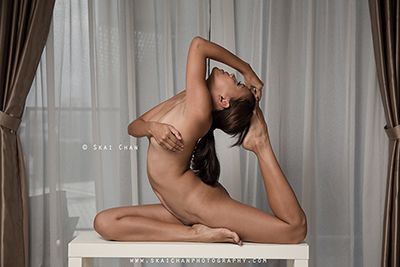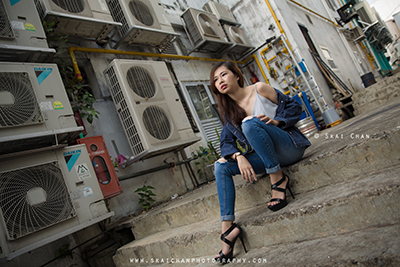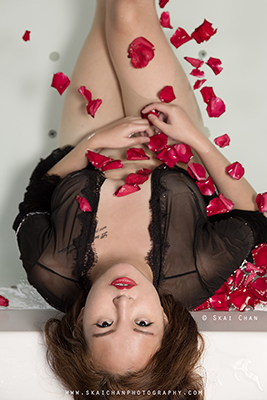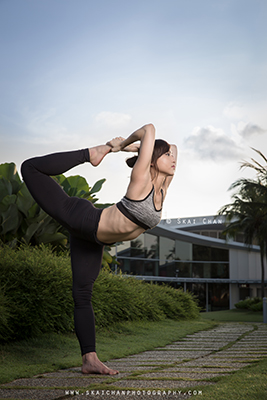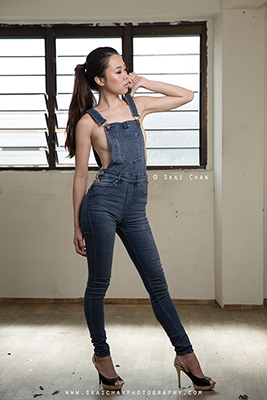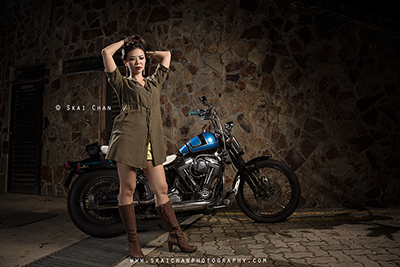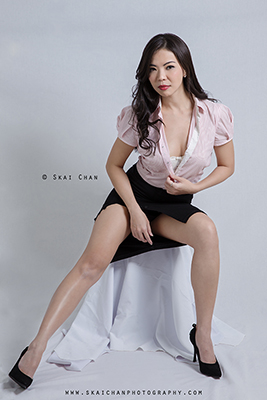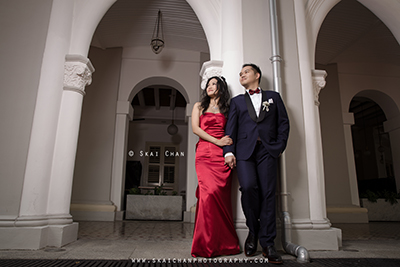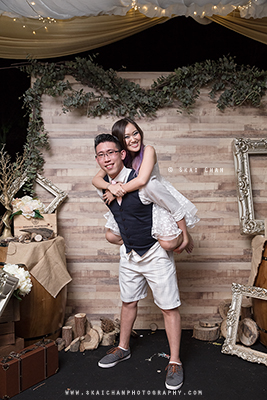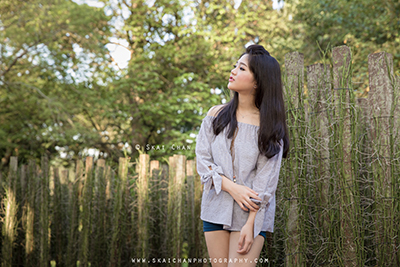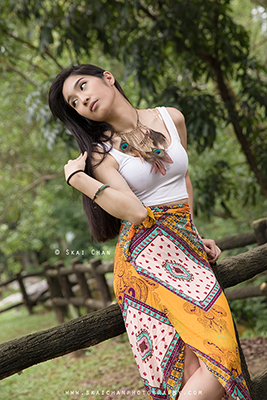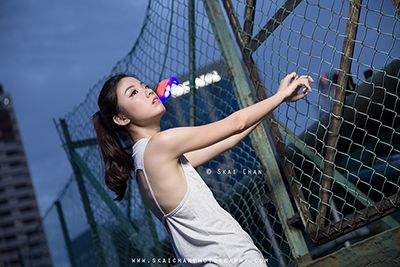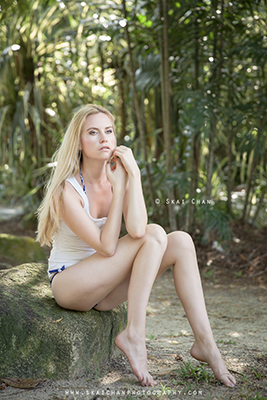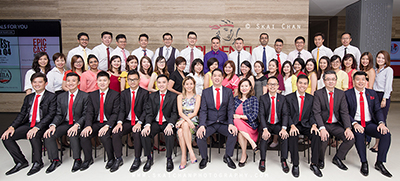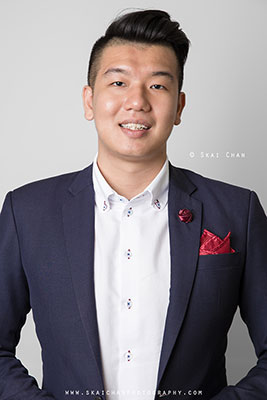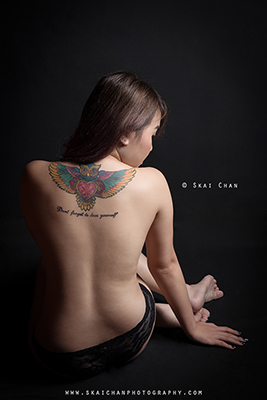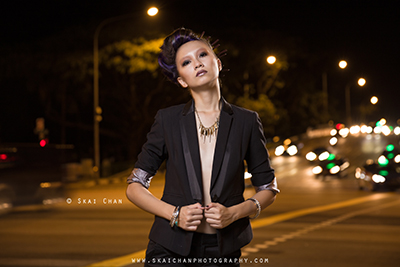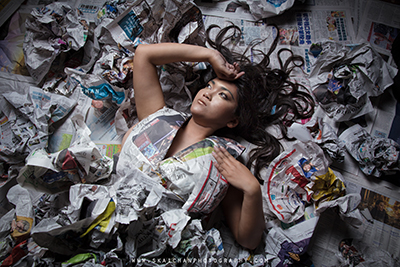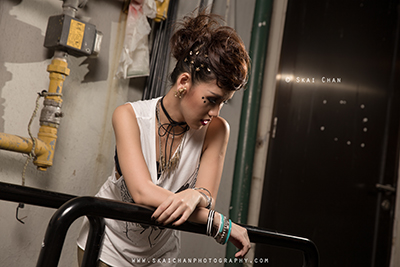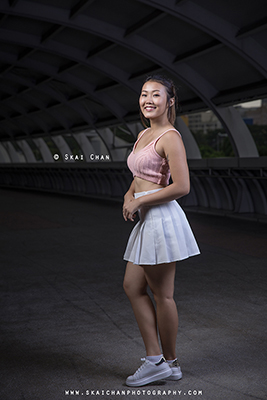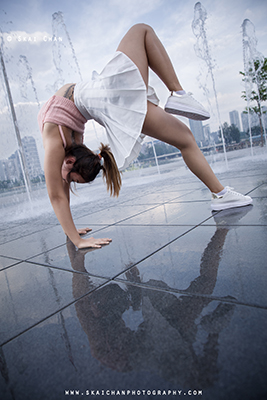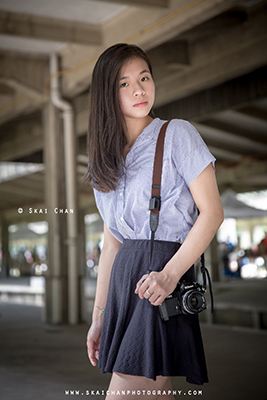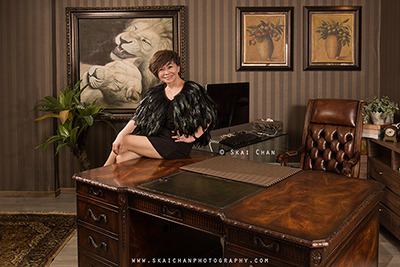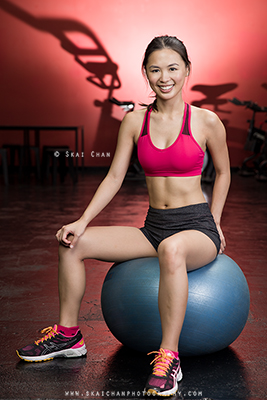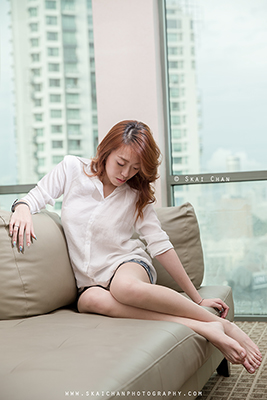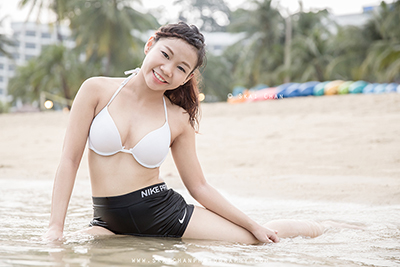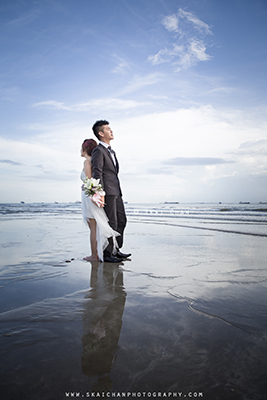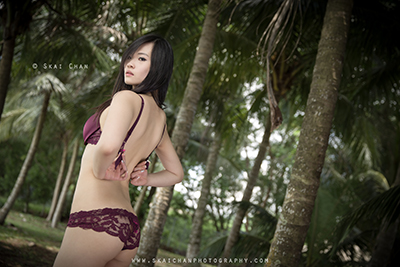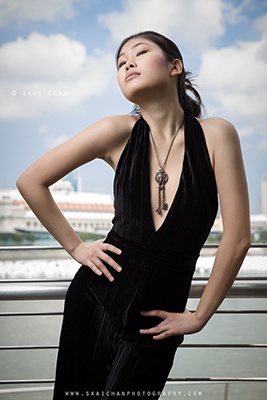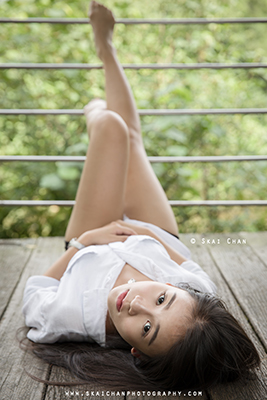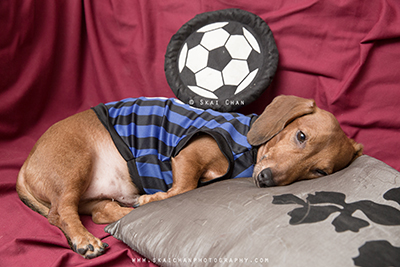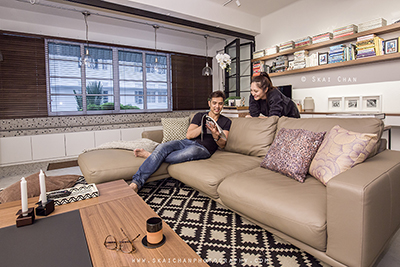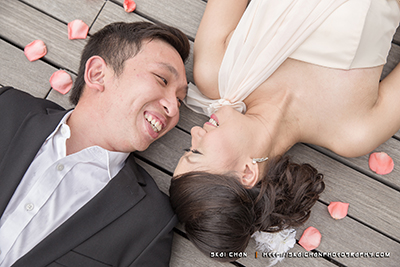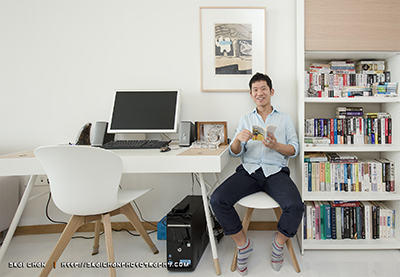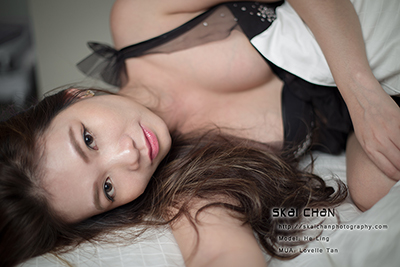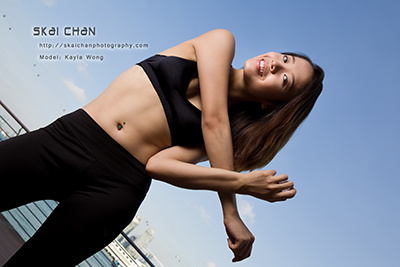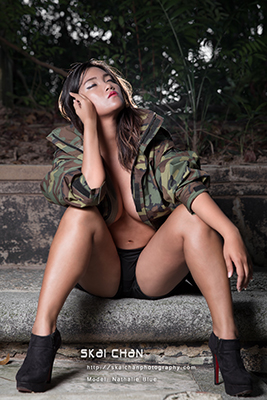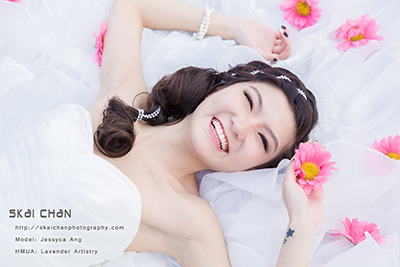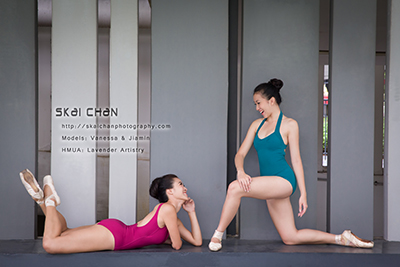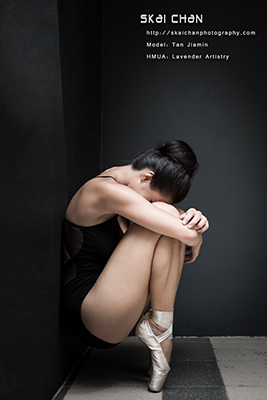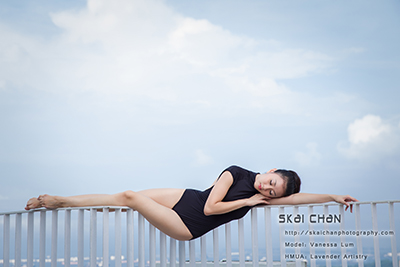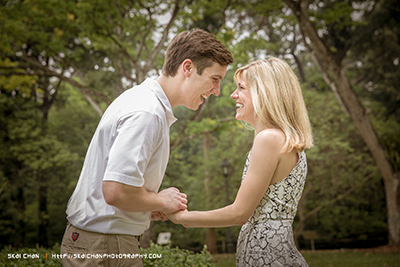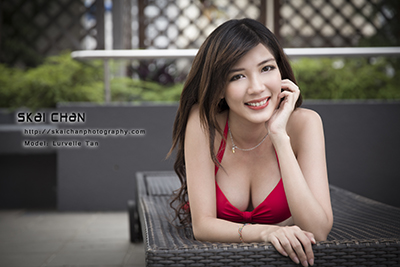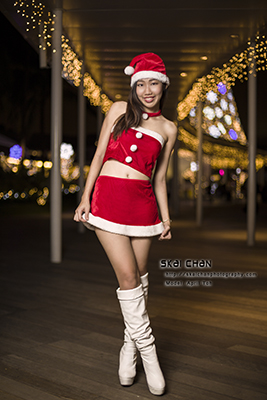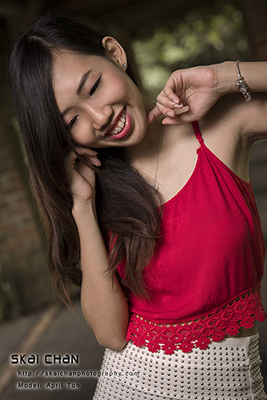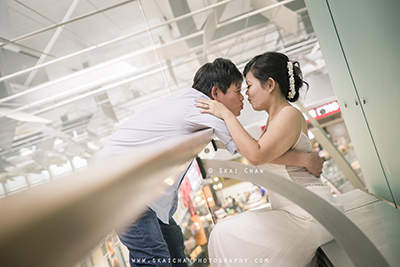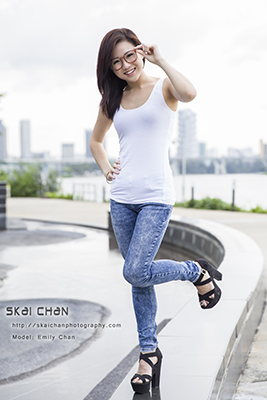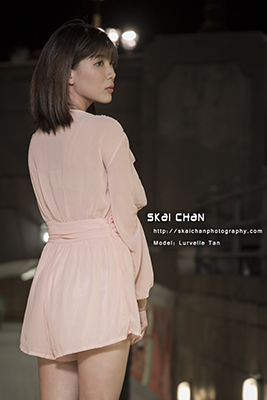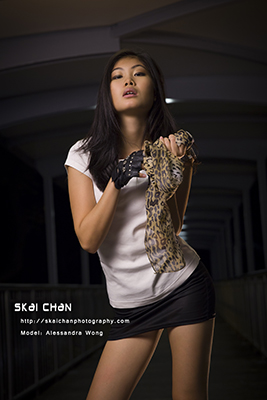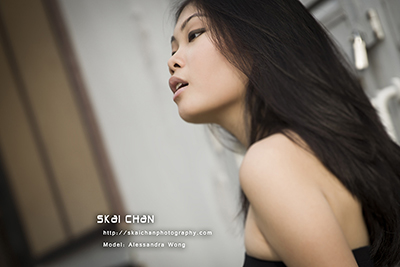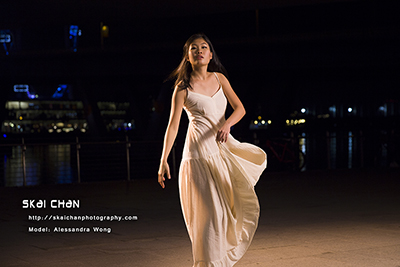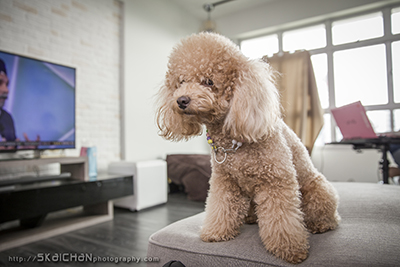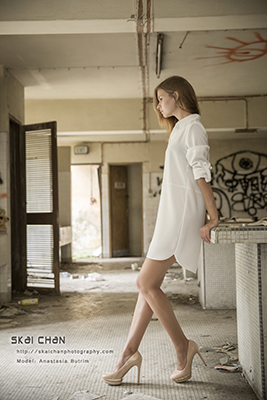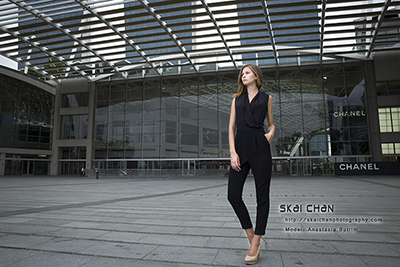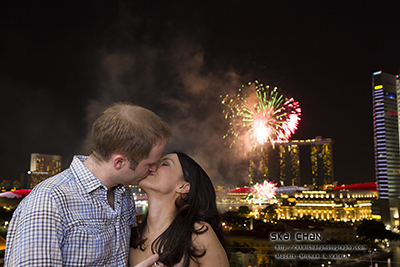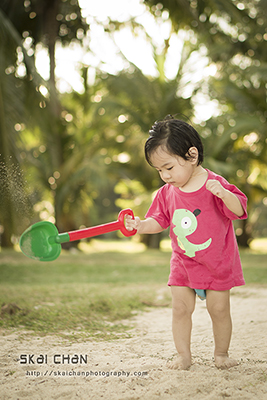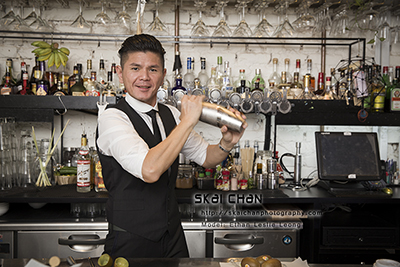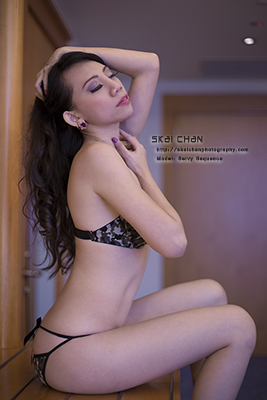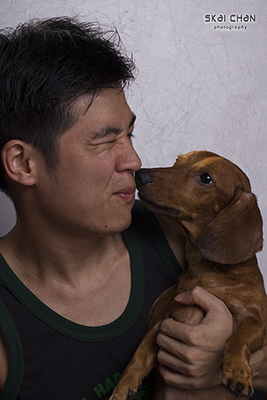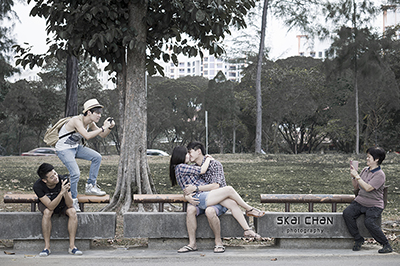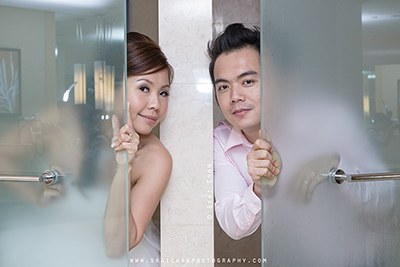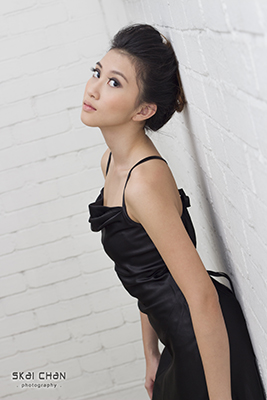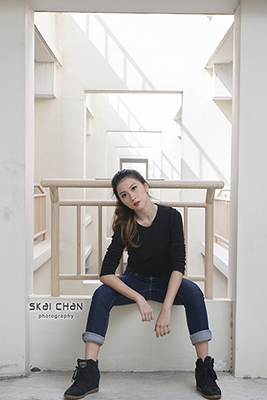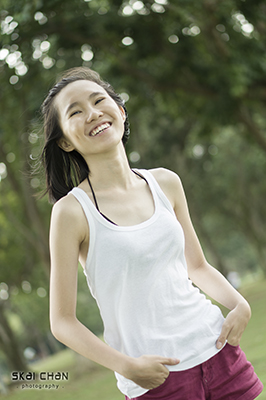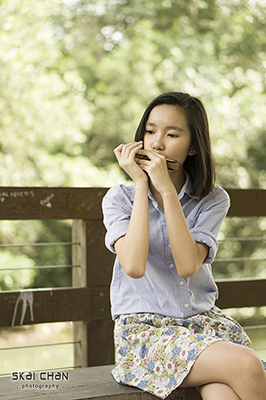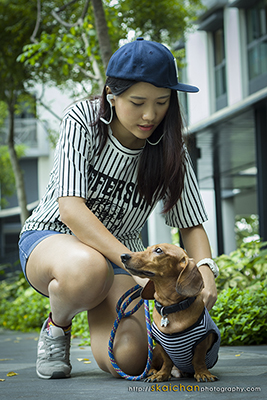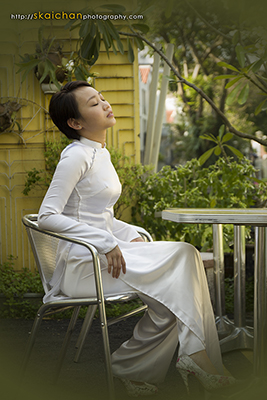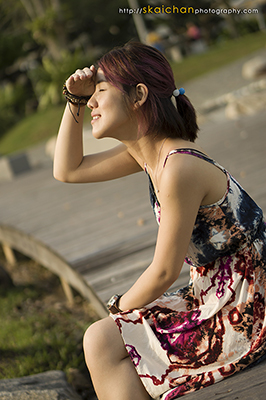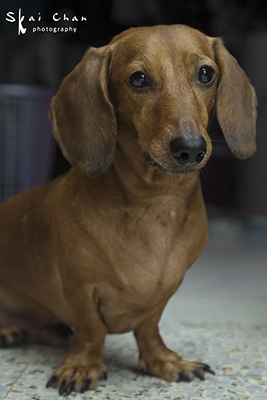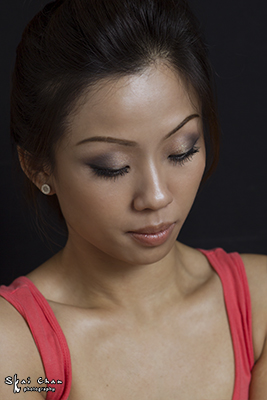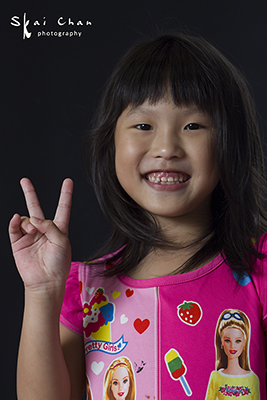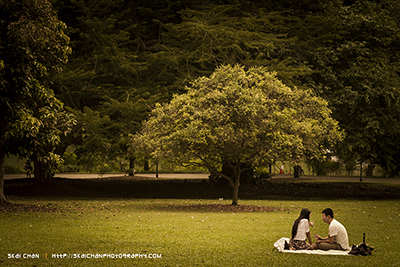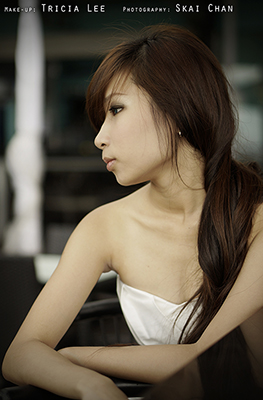 Check out my
portrait photography portfolio
for the most updated photo albums.
If you seriously like my photos and are interested in doing TFCD photo shoot with me, please visit
http://skaichanphotography.com/tfp-tfcd-photo-shoot-singapore.php
to read my working style before you contact me in Facebook -
https://www.facebook.com/skaichanphotography
.